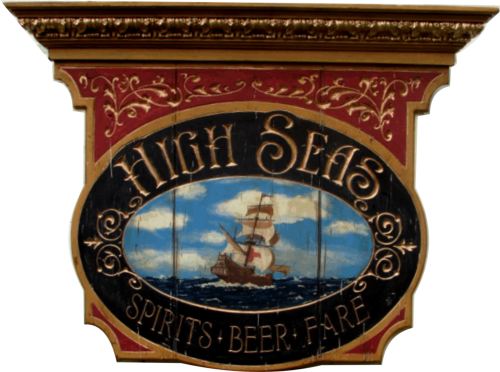 Hi Bill,
I just wanted thank you for yet another beautiful sign! I love it and it is exactly what I wanted!
You really do such a great job, I'm so glad I found your advertisement. Here is a picture.
Have a Merry Christmas!
Jill
Pictures sent from our customers and their signs
One of the most interesting signs we've done!
The BEAR and Whit
Carved bear, tree and chain
Hello we ordered your sign and I picked it up
a couple months ago and I wanted to
show you what it looks like in our bar!!!
We absolutely love it! You and your wife do
beautiful work!! Thank you so much!
New Store in
Bay Head New Jersey
The
Coastal
Cottage
Fine nautical and beach decor
Heart Felt Designs
A Country Store in Pedricktown, NJ
The Red Fox Dining Room at Eseeola Lodge