Vintage Signs with character and dimension! Vintage Sign Art -
Personalized
Vintage
wood Tavern and Trade signs. Nautical, Colonial American, Equestrian, Victorian and
Western saloon themes. Great for home, business, bar and restaurant decor.
Available for Indoor and Outdoor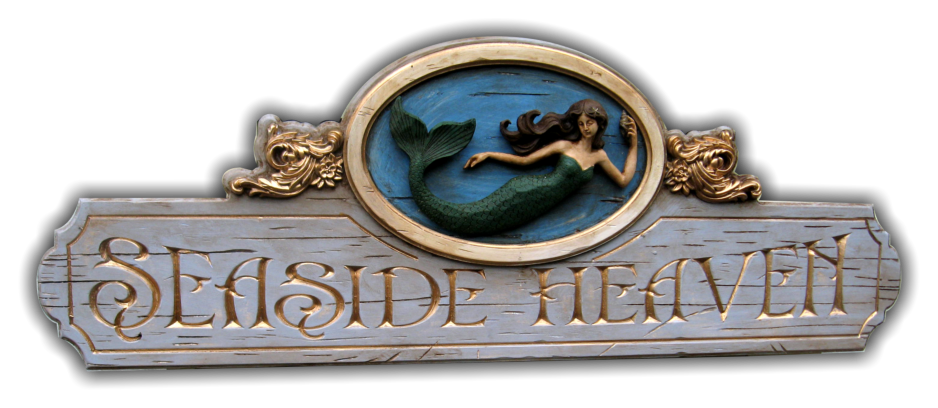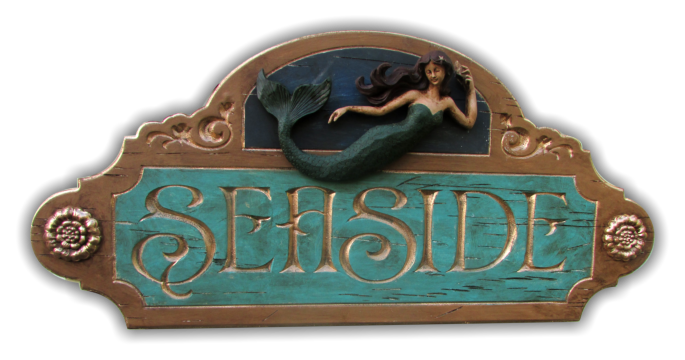 A quick link guide to our most popular signs..please remember that Vintage Sign Art can also custom make signs to order
Projects we've done
VINTAGE, RETRO and ANTIQUE SIGNS
609-841-0172
vintagesignart@netzero.net
Interested in a custom sign?...email us @
Our vintage signs are great addition to your bar, restaurant or home decor. Larger, and with dimension,
Our vintage signs can be custom made with you company, restaurant or bar name and will make a stunning focal point
to any room. Most signs can be completed in 1-2 weeks. Custom hand painted lettering and pictures available.
For more information please call Bill @ 609-841-0172
Destroying history will not change it. It will only force
those who do not know it to repeat it.
Vintage Sign Art
Personalized